Sharing 
keep having faith in God (Soon)
commitment in God (Soon)
The Healer (soon)
Miracles happen (soon)
Do you know what will happen to your future? Do you know how you will be? Are you curious about your life for the next day? Week? Month? Year? 
Friends, do you have experience when people around you ask these questions?
Almost everyone worries about their future and what will happen in their life later if they hear the questions. I want to share something about one of my friends who worried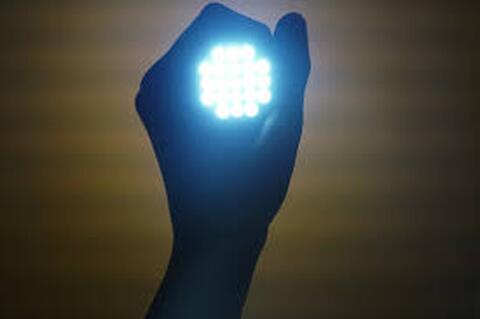 Friends,
Do you believe in God when you face many problems in your life? We will never know about His plans in our life. We do not need to be curious and wonder what we will be in the future. He already prepared everything. What we need to do just wait His time. We do not need to worry about what will happen in the future.    
Friends,
People said that problems are our friends that help us to grow and to be stronger in facing whatever the condition or the situation that you face. Keep trusting in God and never give up to believe Him! He always be with us and He will lead us on the right path.
Friends,
Jesus loves you and me. He is in our heart, our life and in our mind. God knows everything about us because He is the creator. What we need to do now is we need to pray and worship Him and God will bless us with His amazing grace and miracle. The story of my friend is the example of a person who did not want to believe in God because she did not have parent anymore who raised her education. But, do you know when she came back to Jesus what happen? God gave her a scholarship because God never leaves her alone.
Friends,
We might not know when the right time that God will give what we want. We just need to wait and be patient! God is our everything and our saviour! Worship Him and glorify His name!
God Bless!
May, 23. 2018
Written by Nona Ela